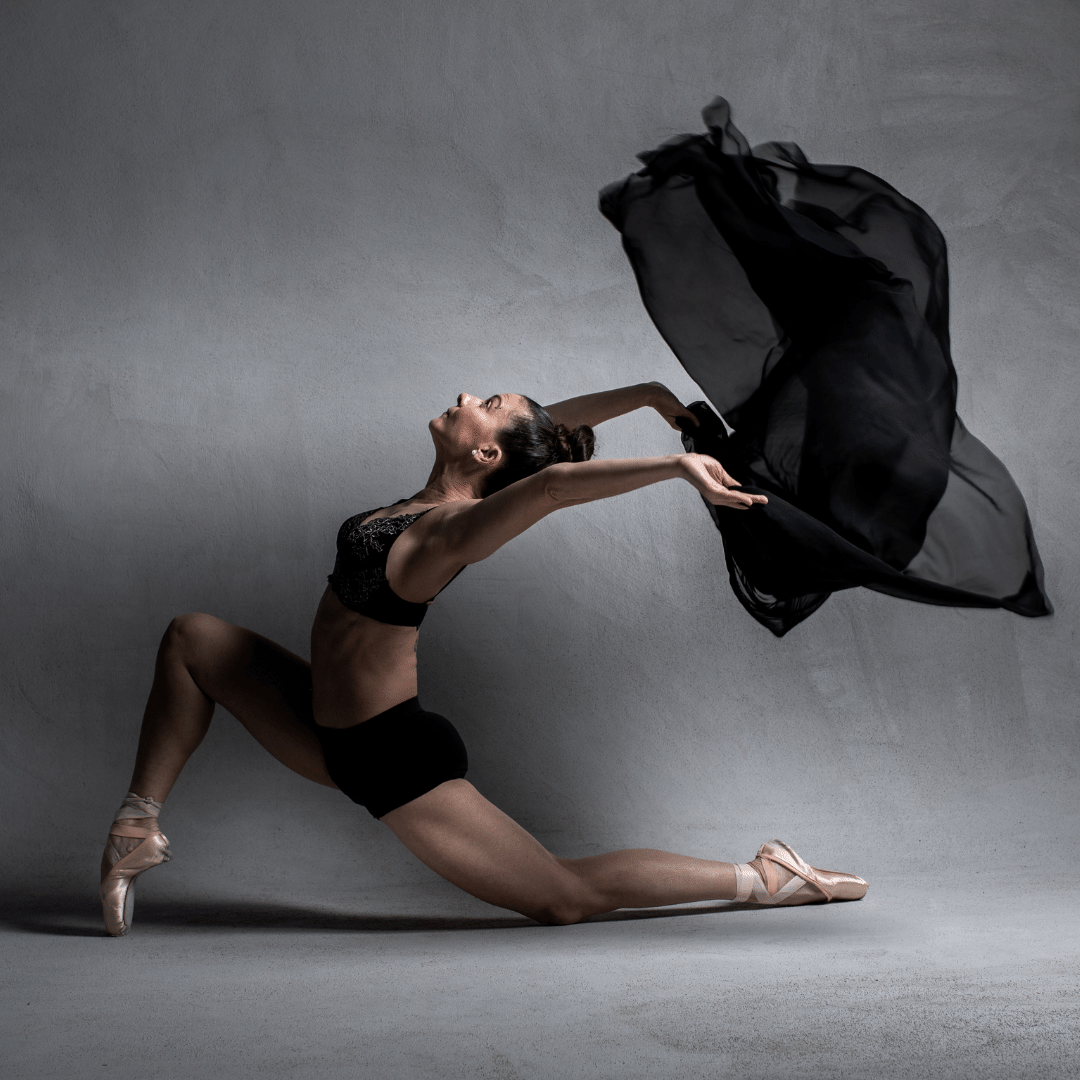 In conversation with Terry Hyde
In this podcast episode, we talk about 'the rest of the story'. While dancers find themselves constantly encouraged to speak up if they see, or experience injustice or abuse at their school/their company, we do believe that it is of utmost importance to discuss that speaking up can get you into a whole lot of trouble. Something you may not be prepared for. 
Terry tells us about bullies and narcissistic personalities in leadership positions, and how they can impact a dancer's life. An episode not to be missed! Uncomfortable, but needed. 
Terry's website:
Or get in touch via email (esp. if you're interested in group sessions, 1:1 sessions, or to invite him to your school/company):
counsellingfordancers@gmail.om
Terry's social media:
Instagram @counsellingfordancers
Facebook 'Counselling for Dancers'
Twitter @Counselingdance